Voices of Women: Oscar Special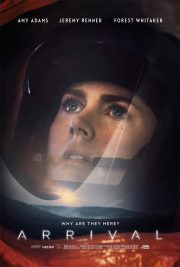 Voice of Women Host and Executive Director of the YWCA, Gail Fortes and three YWCA Board members, Dr. Juli Parker Dean of Students at UMASS Dartmouth, former New Bedford City Councilor Jane Gonsalves, and Public Speaker and Advocate, Ashley Bendiksen
discussed and compared nine major movies that are nominated for Oscar Awards. The genre, plot, emotion, and gender roles were discussed simultaneously with the Bechdel test. Primarily, the Bechdel test was used throughout the episode to measure the representation of women in the Oscar nominated movies. In order for the movie to pass the test, it would have to fit one of the the three criteria: 1.movie has two women in it  2. the women talk to each other  3. talk to each other about something other than a man. Watch and see the results!
Please Click Here to Watch Episode